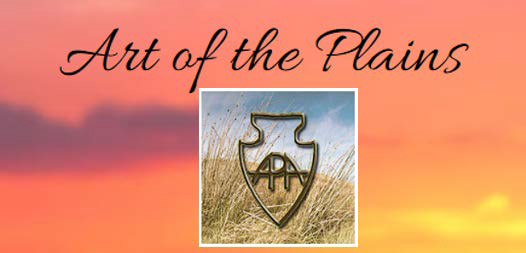 Summer Update 2019
2019 continues to be an exciting time. My work will be represented in two major exhibitions this summer – the American Plains Artist (APA) Special Summer Show, which will be at Fort Concho in San Angelo, Texas and the Mid-Summer Night's Dream Summer Exhibition at the Amsterdam Whitney Gallery in New York City. Both of these exhibitions will extend from June through August. I will be presenting 12 pieces in the APA Special Show and 4 pieces in the Amsterdam Whitney exhibition. Further information regarding these shows is listed below and can be found on my website. These are wonderful opportunities and I look forward to attending them – meeting new friends and seeing new sites.
---
---
---
I am also pleased to announce that my work was selected by Southwest Art magazine to be featured in their article Creatures Great & Small – Meet 6 Artists Who Focus On Animals and Wildlife. The article is featured in the June 2019 issue. The article features, Texas Native and Overlooking II, which are works completed in 2018 and are currently exhibited at The Good Art Company in Fredericksburg, Texas.
In addition to these special events and publications, my work, Lioness Engagement, was also selected to be represented in the American Women Artist OnLine Juried Show. This venue is very special as it attracts some of the best female artists throughout America. You can see the results of this show at www.americanwomenartists.org. This Spring my works Mountain Gold and Overlooking II received Special Merit awards in the 9th Annual "Animals" Online Art Exhibition presented by the Light Space and Time Online Art Gallery. This exhibition is also a great venue, and I am pleased these works were selected.
NEW ARTWORK: I have two new pieces completed this year, Into the Wild and Pride of the Prairie. Both pieces are scratchboard and are very large – 24" x 36". These were challenging pieces due to their size and complicated textures and colors. As a result, they took quite a long time to complete. Both will be shown at the have American Plains Artist (APA) Special Summer Show.
---
Everyone have a safe and enjoyable Summer.
All the best,

gaj@gajart.com
936.661.1503